Are you thinking about buying or renting a rally truck?
MM TECHNOLOGY KNOW-HOW
We develop and build rally trucks that are very successful at Dakar Rally.
Behind our work, there is a team of well-coordinated mechanics.
We have high-quality technological facilities for the production.
We are developing our racing technologies based on data analysis from the races we have participated in ourselves.
We use our tests of materials to ensure maximum resistance during extreme performances.

Rally Trucks Development
We have come a long way since 2002 and we have been in the position of the best private time with its own development for several years already.

Rally Trucks For Sale
Thanks to many years of developments, we have created our own construction, and, on its basis, we can build a proven rally truck for you.
Rally Trucks Rental
We offer rental of our rally trucks for cross-country competitions led by the DAKAR Rally, including assistance services.
DEVELOPMENT HISTORY
In 2002, Martin Macík Sr. met Jiří Žák. Martin was looking for a truck to compete in Dakar Rally. He didn't find any luck in Tatra factory. However, Jiří knew someone who had already participated at Dakar and who could have helped. He introduced Martin to Ladislav Fajtl and then it all went pretty fast. In July 2002, they bought a truck and in 2003 they drove at their first race together. They found a LIAZ which participated at Dakar 1992 and few other races, however, the truck was parked there for many years unused. Martin bought it and fixed it in a few months – they used parts from other rally trucks too – and finally, they could try their luck at their first race. That is how it all begun.
Best results of our trucks

BAJA ARAGON 2021
1. PLACE | Martin Macík Jr.

RALLYE DU MAROC 2021
3. PLACE | Martin Macík Jr.

RALLY DAKAR 2021
4. PLACE | Martin Macík Jr.

RALLY DAKAR 2020
5. PLACE | Martin Macík Jr.
We provide racing technology for: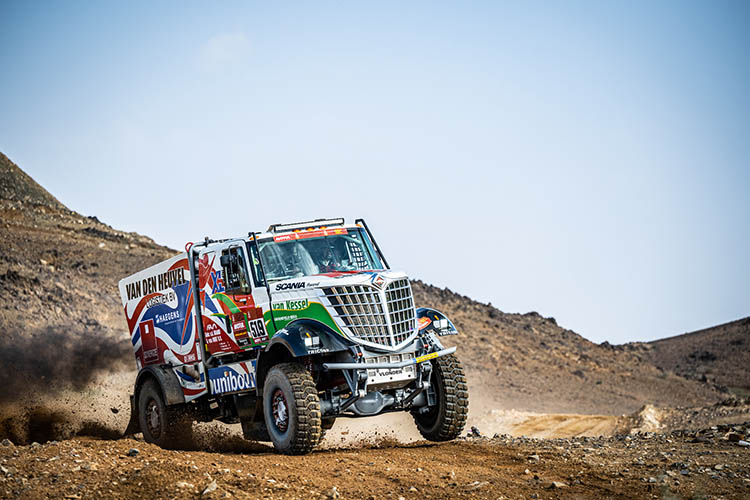 van den Heuvel
DAKARSPEED
For Maurik, we have developed the newest generation of chassis including other accessories he has specifically asked for from our offer.
Kees Koolen
PROJECT 2030
A long-term joint project started with the construction of our standard diesel truck, which will bring electrification to rally trucks.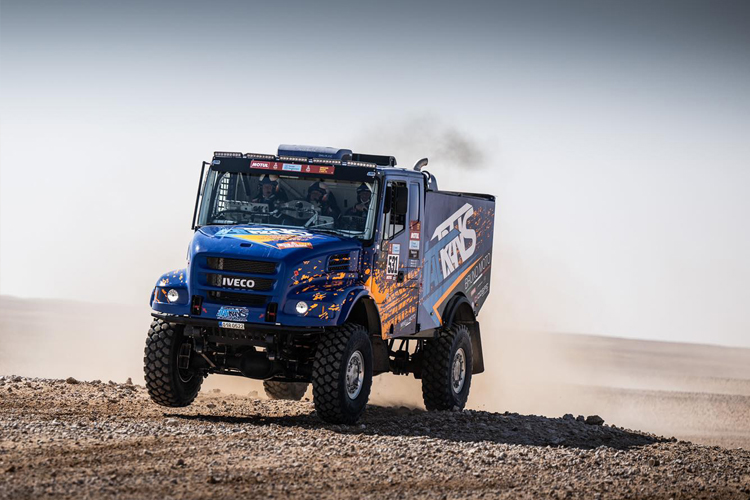 Claudio Bellina
ITALTRANS RACING
The legendary Dakar team desired a comfortable and reliable truck, so we built an identical truck to our Karel.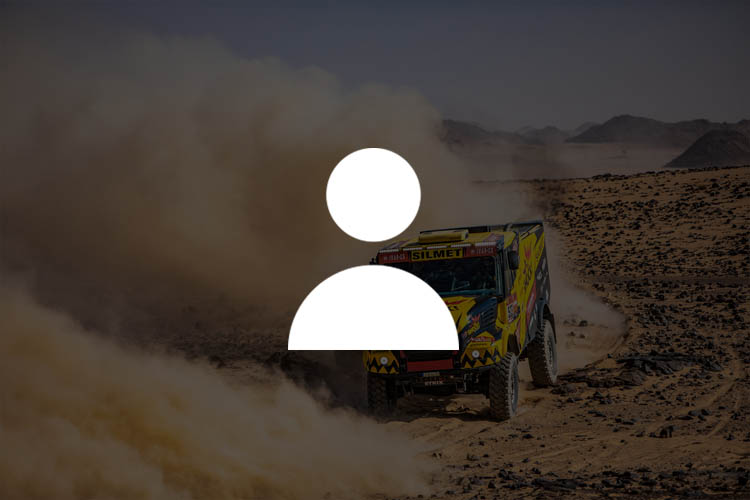 Perhaps your
RACING TEAM
We are ready to build a racing truck on a professional level, competitive to the best ones in the world.